One day you will look back and see that all along you were blooming
You are free to delight in the present. You are free to take things in. You are free to let go of the past and the weight of where you have been. This season is brand new and through it all, so are you.
ake heart in this new season, you are free to come alive here. You are free to rise above every lingering midnight fear. Step full into the morning where mercy rushes in, and you are reminded in the chaos, Light is faithfully rushing in.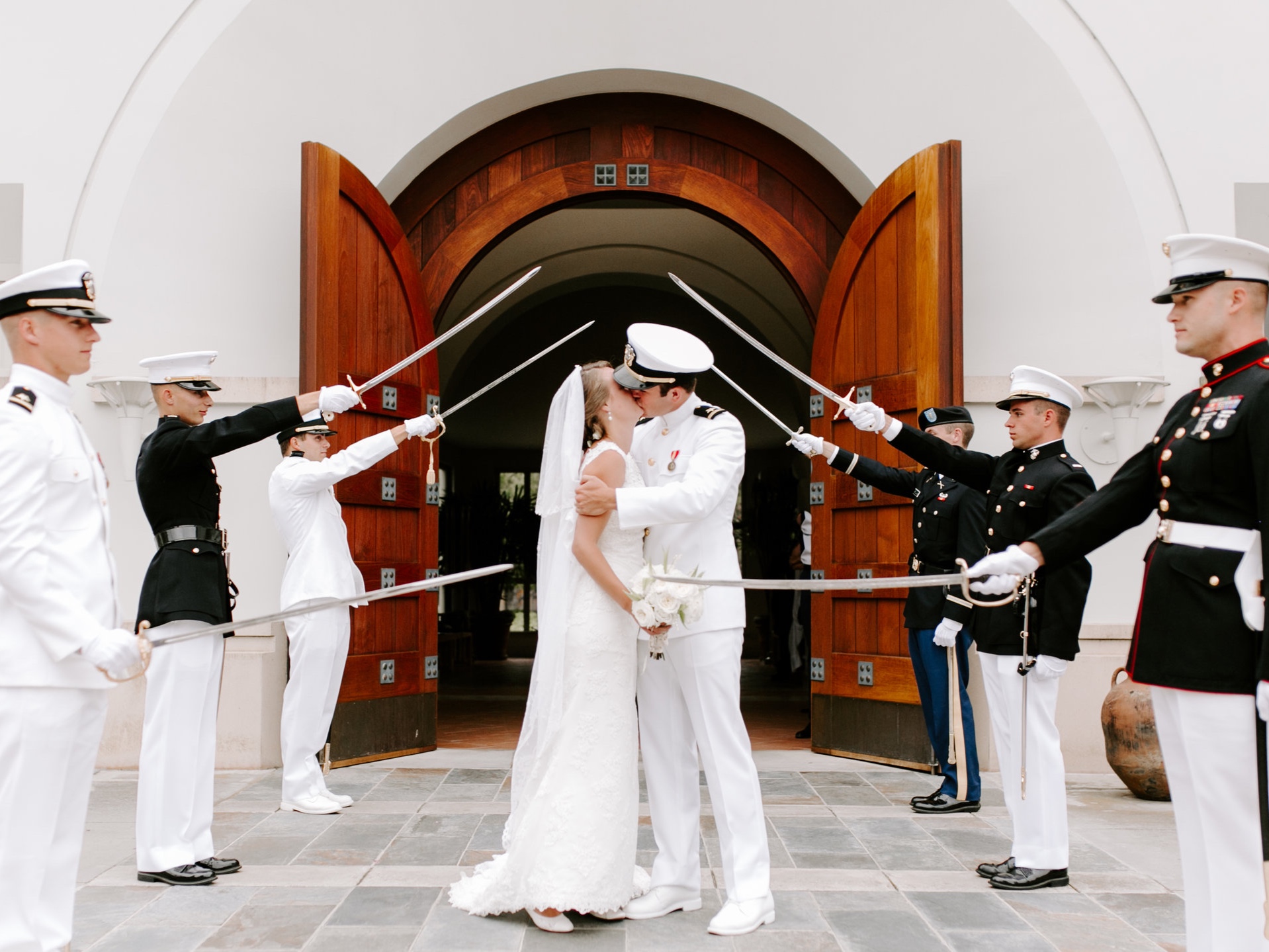 One day you will look back on days like this and you will be so grateful that grace was enough, no matter your highs or your lows.
This is the season she will make beautiful things. Not perfect things but honest things that speak to who she is and who she is called to be.
Perhaps this is what this season is all about: trusting in the unknowns, finding gold in the little things, trading fear of what's certain for freedom to thrive within it, to know that by grace, there is room to truly live within this space, and to laugh and to make art even after all that fell apart, and courageously pursue joy, even when you don't know what will happen. And not because you're careless, but because you're grateful, and you are mindfully choosing to be faithful, even in the waiting.
What a gift it is to know you and to see you love the way you do, to see you go the extra mile even when you do not have to. I am endlessly inspired by you, and this courageous life you live. What a gift it is to know you and to receive the love you give.
There is no need for you to rush. Time moves quickly but it will not move and quicker than it is moving right now. You are free to slow down. Be present to this moment. Let it be the place you find rest as you wait for what's to come.
Let this be a place of new beginnings. Take what you have learned and apply it to something new. Things will be different here, but perhaps that can be a beautiful thing. Perhaps in all of these unknowns, you can will only learn something.
Let your new experiences teach you. Let them remind you: life is a journey. Let them remind you that in all things unknown, there is abundant room to grow, and to grow, exactly in the way you were meant to. And please do not be hard on yourself, no matter the pace you are traveling right now.